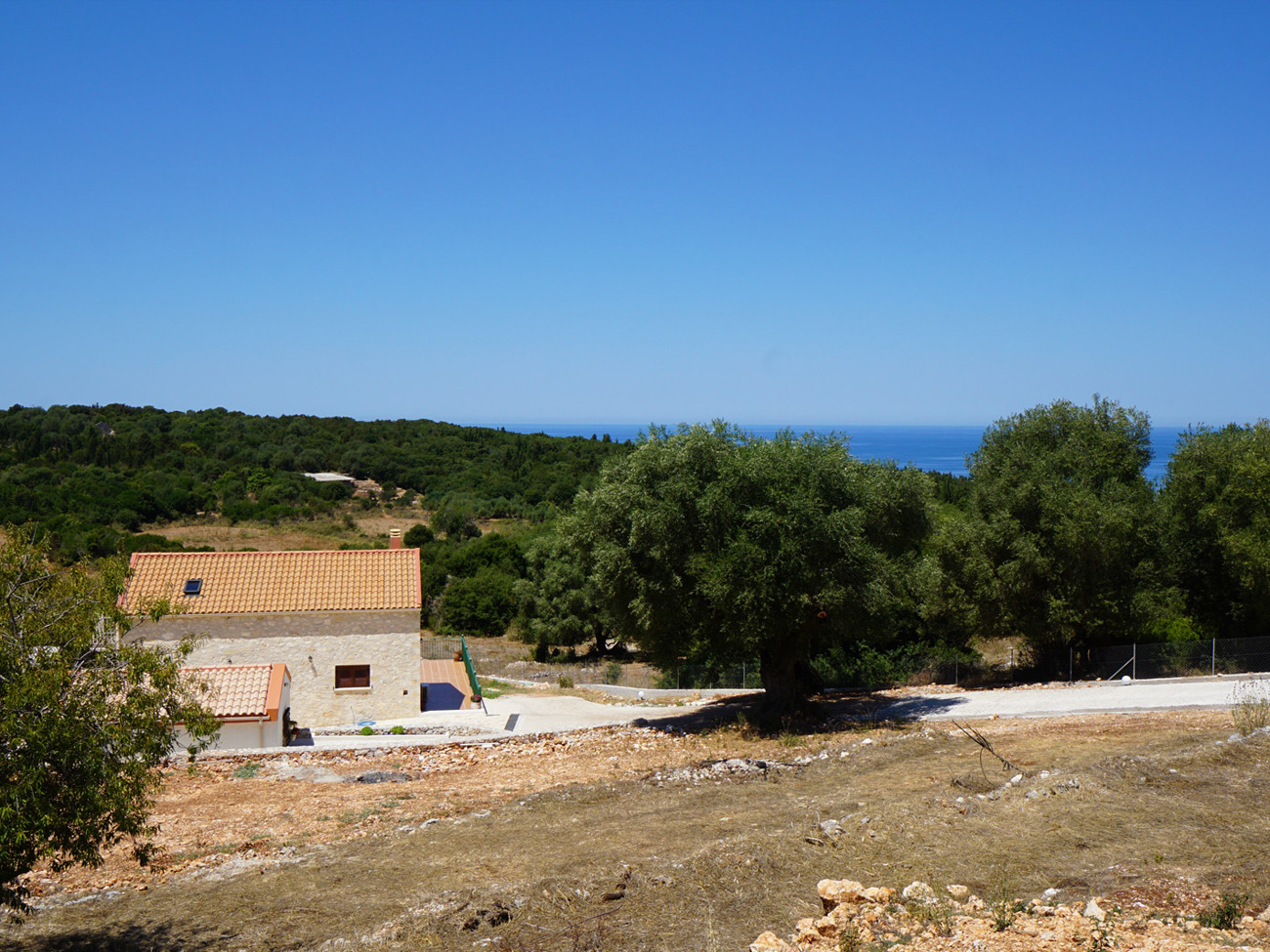 Villa Location
The area, has kept its traditional architecture and charm and offers numerous beautiful beaches, services and walking trails.
Picturesque, cosmopolitan Fiscardo with its cafés, shops and services is just 6km away. Maganos Village is a 5-minute walk away where you can find grocery stores that can also deliver your shopping at the villa, a selection of tavernas and cafés.
Beautiful Alaties and St Jerousalim are the nearest beaches with a beach bar offering unique sunsets and cocktails and snacks just under 3km away.
The ferries to neighboring Lefkada can be reached from Fiskardo where you can find as well services like boat rental, diving center, massage, yoga, daily tours and many more.
Mini Market: 1km
Nearest Restaurant: 1km
Nearest Beach: Alaties, 2,7km
St Jerusalem beach: 3km
Dafnoudi Beach: 4km
Foki bech: 4,6km
Kimilia Beach: 5,3km
Emplisi Beach: 5,6km
Fiscardo Village:6km
Assos Village:16,5km
Myrtos Beach:20,9km
Melissani Lake: 31km
Antisamos Beach: 38,5km
Argostoli: 44 km
Airport: 50 km
Port of Poros: 61km
Port of Sami: 34km
Fiscardo Kefalonia
Welcome to Fiscardo, the picturesque and beautiful Greek harbour village on the Northern tip of Kefalonia. Robert Guiscard, the greatest enemy of Byzantine Emperor Alexios Komninos, trying to conquer the north Kefalonia, he has left not only his last breath in Fiskardo in 1085 but also his name. Of the approximate 365 villages on this large and diverse island, Fiscardo is unique in that it was left virtually unscathed during the great earthquake of 1953, that ruined most of the islands historic buildings.
The traditional boats of Kefalonia pleasantly coexist with any kind of tourists during the summer. If you wake up early enough you can buy fresh fish. Or a walk around the port will make you see some of the most luxurious yachts. Many of them are rich and famous, who are attracted by the tranquility of Fiskardo. Fiskardo at night gets an entirely different view.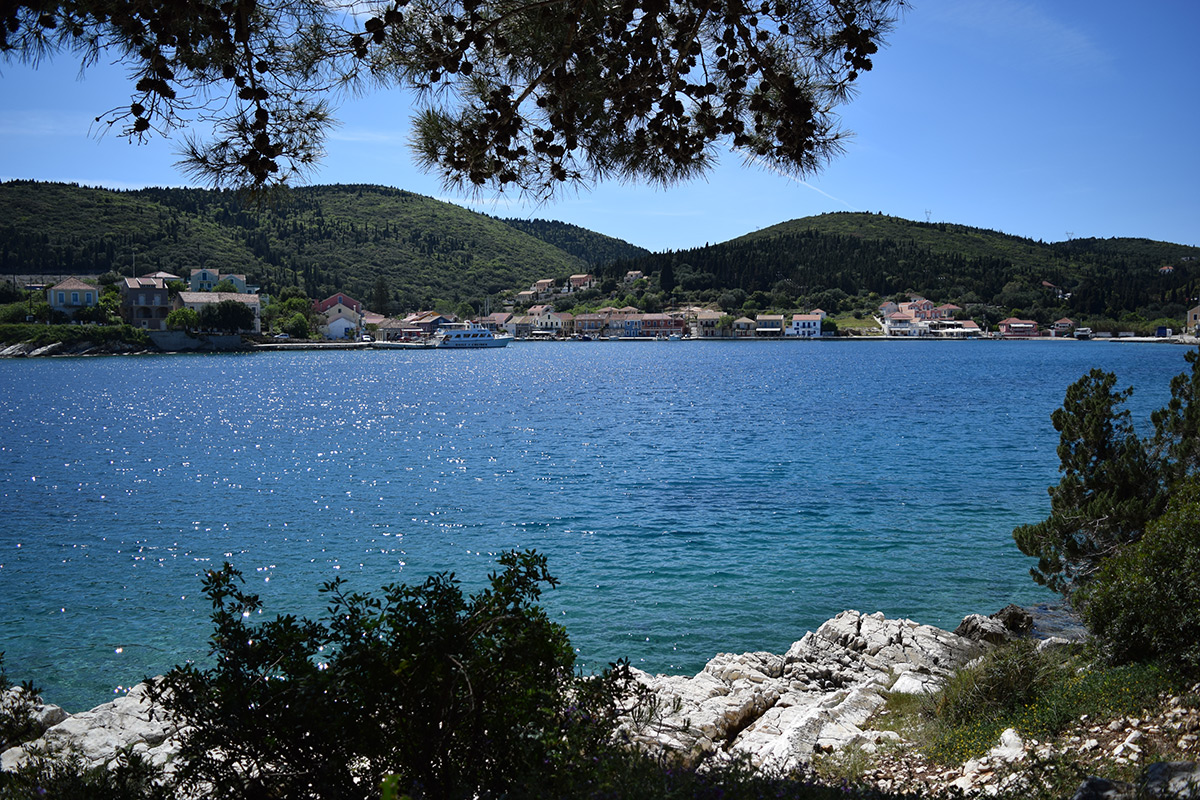 The lights, the old buildings, cafes, bars and restaurants all combine to provide a magical Mediterranean atmosphere. Of all the villages in Kefalonia, Fiskardo singles having a special atmosphere, especially on a summer evening.